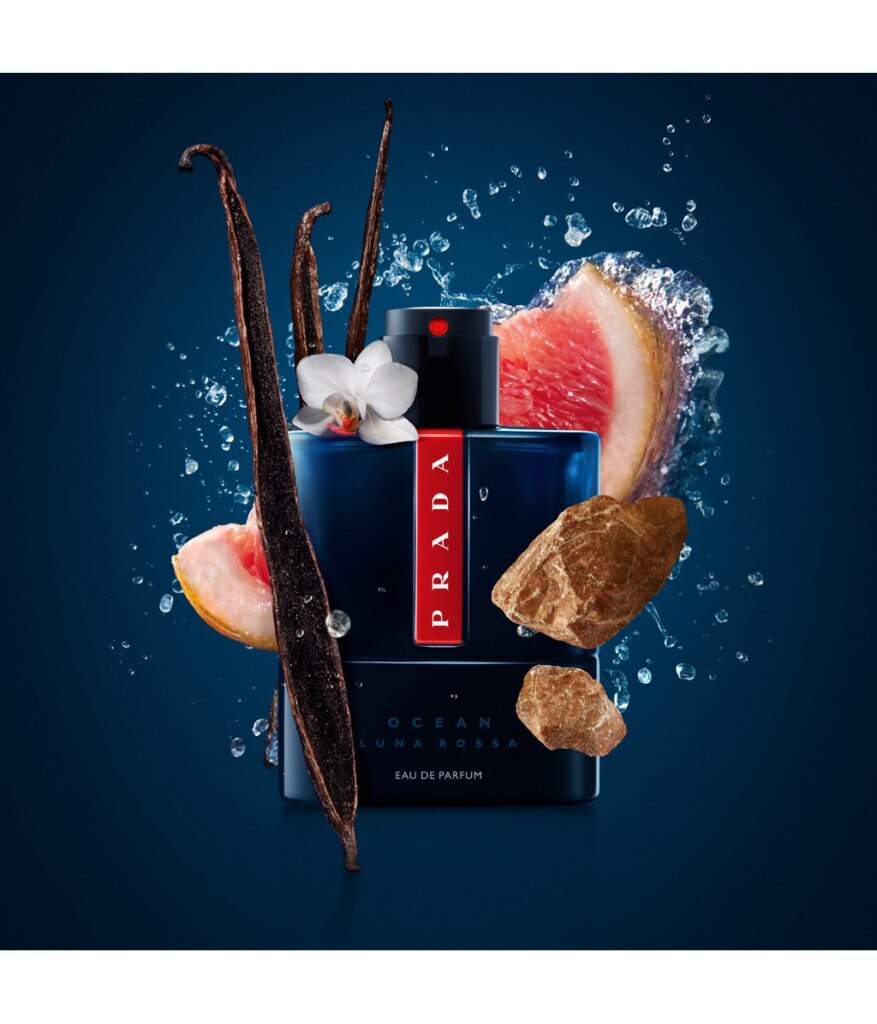 Prada Luna Rossa Ocean 100 ml
"PRADA Luna Rossa Ocean: Embark on an invigorating journey with juniper, bergamot, and ginger. Feel the marine breeze and vibrant spices, anchored by vetiver and vanilla. Captivating, adventurous, and truly modern."
How to buy this perfume?
It will take only 1 minute
In the Flaconi.de e-shop, specify the address of our German warehouse
In the electronic store, please indicate the Atvido shopping address provided to you as the delivery address.
We receive your parcel.
We will let you know when your package arrives.
We ship to you
Tell us how you want to ship your product. Combine packages & save up to 80% on shipping.
Delivery to Latvia – 12,50 eur.
More information can be found here