Pay less for your purchases
Get a UK and DE address and save up to 80% on international delivery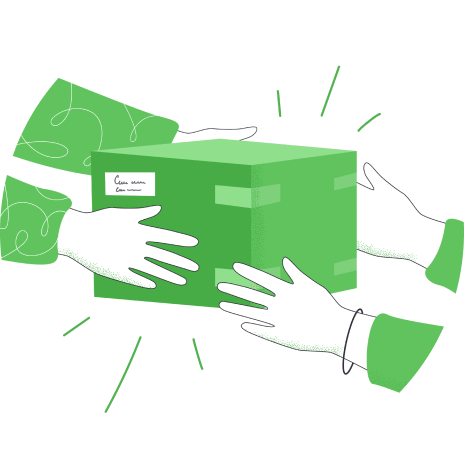 An easy process
Create a free account
It only takes 30 seconds
Order your goods
You can buy from all UK or German e-shops
We notify you when your goods arrive
You can choose option­al ship­ping ser­vices like con­sol­i­da­tion, repacking and save up to 80% on the delivery cost
We ship your parcel
Once you've cho­sen your ship­ping Car­ri­er we'll ship your parcel to your doorstep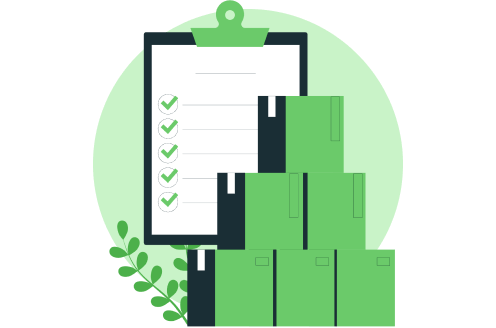 Why is it worth it?
Free registration
Sign up for free, no credit card required and get a free UK & DE address instantly.
Free returns
Something wrong? You can return it free of charge
No limits
You can buy from any UK or Germany e-shop, even if the e-shop does not deliver goods to your country.
Fast delivery
We will ship the same day, straight after you pay for our service
 Parcel tracking
You will be able to track the shipment's journey from your account. You'll always know where your purchase is.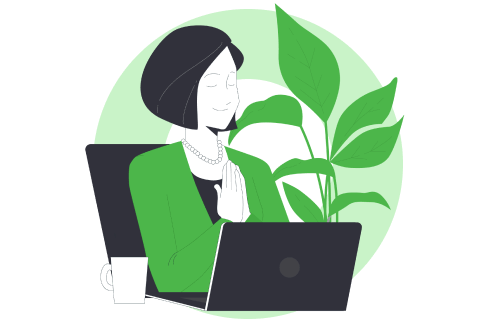 Thousands of happy clients around the world
I was a little worried when I first heard of trying a forwarding company thinking something might go wrong but wow! Everything was absolutely seamless and worked out SO well.
Straightforward package forwarding. Decent price and great service.
The service is really good, i received the parcel in 3 days and I am based in Germany.
Get your shipping costs
Enter the package information and find out how much it will cost to deliver the package to your door
Shop at any UK or DE online shop without any limits