Selling in the UK market?
Provide buyers with a UK or Germany returns address
Grow your sales business and we'll take care of secure local UK & Germany returns.
Get easy returns with Atvido.com.
Cheaper
With us it will be cheaper for customers to return packages because they can use the services of local couriers.
Faster
We ship items the same day. You can use the following couriers: DHL, DPD, FEDEX, UPS and TNT
We ship worldwide
We can ship returns to over 220 countries
Frequently asked questions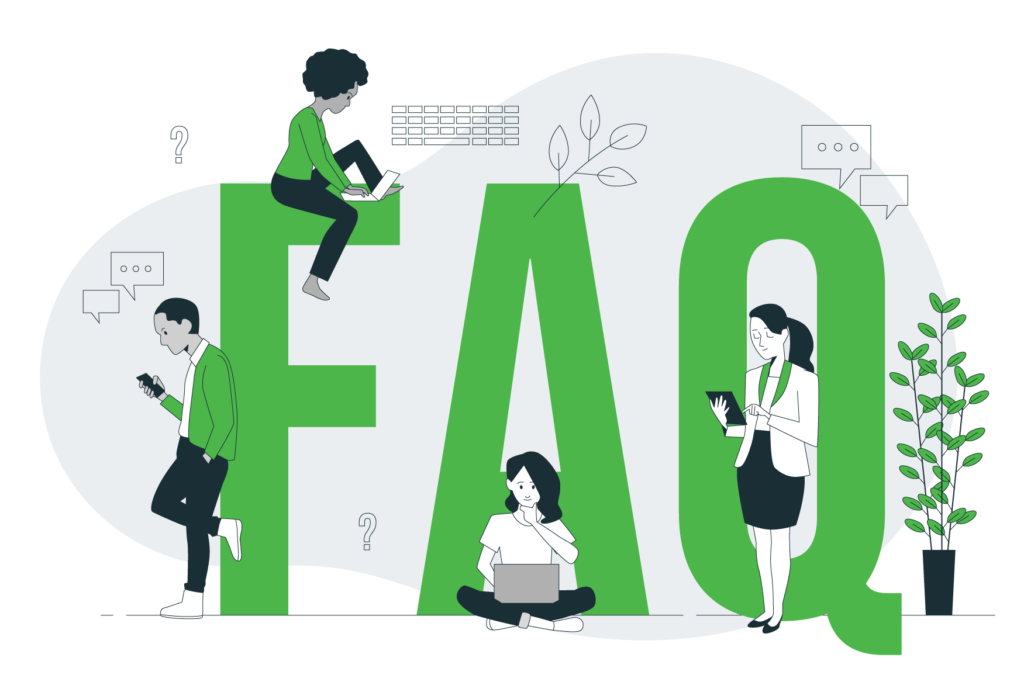 What businesses use Atvido?
We work with all sorts of business clients who sell goods in the UK market. However, our main customers are small and medium-sized businesses.
What shipments can you accept and deliver?
We are flexible, so we can accept and deliver shipments of a wide variety of dimensions and weights.
Can you accept and deliver goods on pallets?
Yes, of course we can accept and delivery pallets.
Always know where your goods are
We can accept parcels from all UK and couriers and carriers.