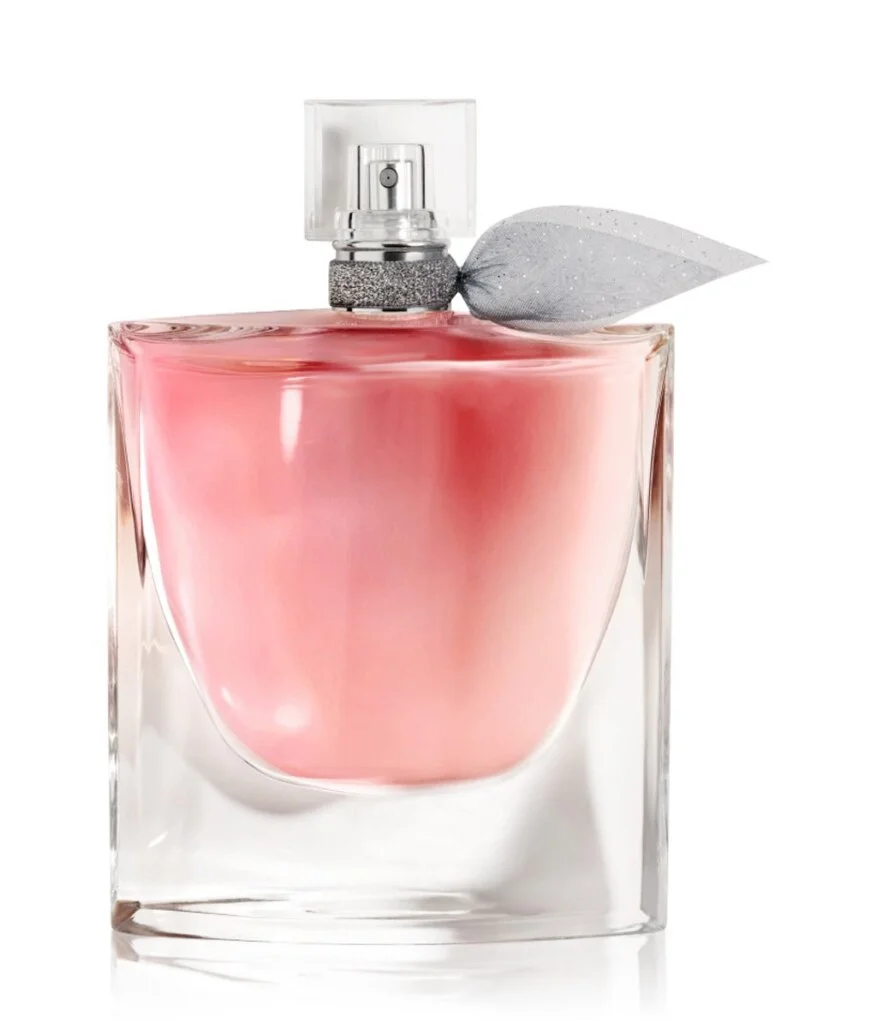 LANCOME La vie est belle
Experience the Luxury of Lancôme La Vie Est Belle Perfume. Infused with Delicate Notes of Pear, Jasmine, and Vanilla, it's a Fragrance that Evokes Elegance. Discover the Beauty of La Vie Est Belle Now!
How to buy this perfume?
It will take only 1 minute
In the Flaconi.de e-shop, specify the address of our German warehouse
In the electronic store, please indicate the Atvido shopping address provided to you as the delivery address.
We receive your parcel.
We will let you know when your package arrives.
We ship to you
Tell us how you want to ship your product. Combine packages & save up to 80% on shipping.
Delivery to Estonia – 12,80 eur.
More information can be found here