Frequently asked questions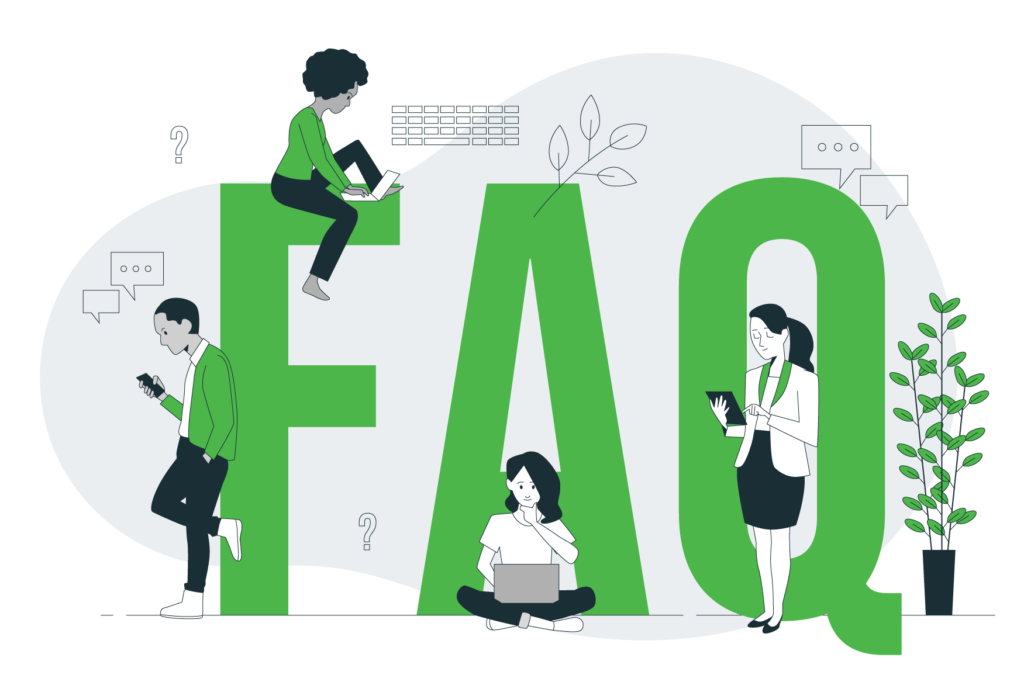 Do I have to pay to sign up?
No. Signing up is totally Free! You can sign up and start using our address at any UK e-shop. Plus you don't need to be a UK resident or have a UK payment card. You don't even need to be physically located in the UK. And you can also use your own Forward.me address that we give you whenever you shop in the UK.
How can I save on shipping costs?
In order to save money, there are a few steps that we must mention. First of all, we need to mention consolidation. With your consolidation request, we will gather your packages or your selected packages into one package, and that will allow you to have cheaper shipping. Other than consolidation, we can repack your package into a smaller package. We ship to over 220 countries all over the whole world.
How long does it take to ship after payment?
If we receive payment before 12:00 PM UK time, then we will dispatch the parcels on the same day.
Who are you and how do you work?
We give you a UK shopping address, so you can buy online and send the goods to our warehouse, we will accept the purchases and forward them to you.
Who are your customers?
Our customers are all natural and legal persons who buy goods from UK online stores.
You've probably, on one occasion, had to refuse a tempting offer just because the goods cannot be sent to your country.
So, here we are to help you reship the parcels to wherever you are.
Why Atvido?
We offer the best shipping prices on the market, as well as the fastest delivery.
We do understand that if the customer purchased the product, that means they want to receive it "yesterday", and not a week later.
How can I start using your services?
The first step is to register on our page;
After logging in to your account, click on "Warehouse addresses" to see all the information you need to providewhen buying goods online.
Enter our address at checkout, we will accept the shipment and inform you by e-mail.
If you have the slightest doubt about something, write or call our team, we will definitely help!
It doesn't hurt to ask, right?
How can I find out when my purchases arrive at your warehouse?
You do not need to do anything, you can see everything from your account, and we will inform you about each event by e-mail.  You will receive e-mails when the shipment arrives and leaves our warehouse. All details about the delivery of the package will be available within 2 hours of their delivery to our warehouse.
How can I pay?
When you receive a confirmation e-mail that the package has arrived at our warehouse, log in to your account, and there you can make a secure payment using a Visa or Mastercard payment card.
What delivery couriers are available?
We deliver parcels via the DHL, UPS, FedEx, TNT and DPD courier services worldwide
I can't find the answer to my question.
We agree that we may not have an answer ready for all of your questions, but you can always contact us at and we will answer as soon as possible!